THERE IS NO BETTER TIME THAN NOW!
Revival Fitness is RI's exclusive gym, offering memberships, personal training, and the tools to achieve your fitness goals.
Contact us today to learn more or sign up!
Gain access to RI's exclusive gym
Take advantage of this limited time offer to kickstart your fitness journey.
One Free Personal Training session
Waived initial annual maintenance fee
One Free In-Body scan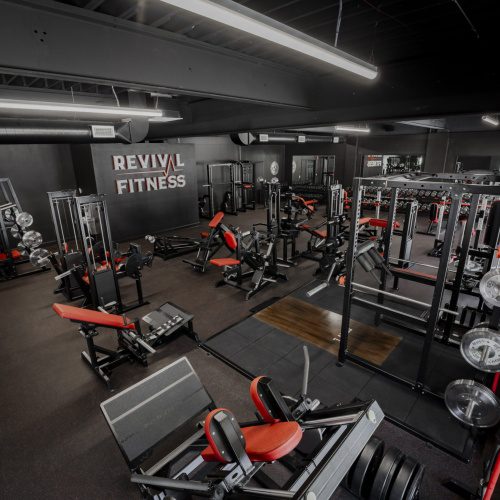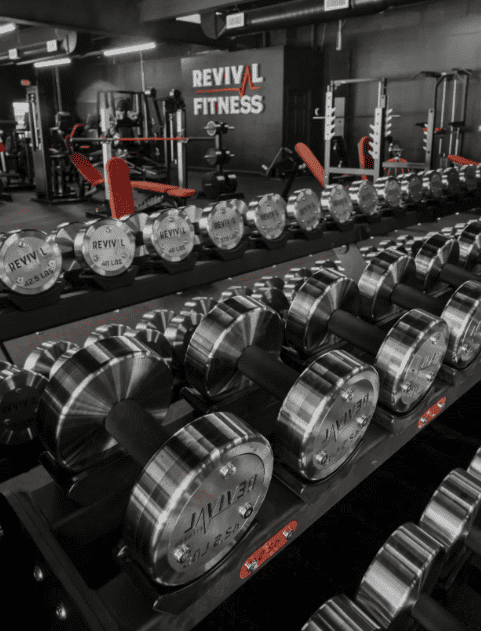 Why Revival Fitness?
Located in Cranston Rhode Island, Revival Fitness offers a luxury setting and has built it's reputation for only offering the best in the business when it comes to equipment and experience in the industry.
Uncrowded Atmosphere

State-of-the-art Gym Equipment

Experienced Personal Trainers

Locker room & shower

Infrared Sauna

Adults Only
Testimonials
Walking into Revival for the first time I was nervous and anxious. Three months later I am now confident and live a healthier life style.
Back in February I made the decision to leave the Big, Overcrowded, Impersonal, Commercial Size Judgement Zone, that I had gone to for over 3 years. My Goal was to find a Less Crowded, Less Judgmental, more personal facility & I found just that! The Facility is Super Clean & has some of the best Equipment. So Far its Definitely The Best Decision I made in 2023!
The gym is top of the line and clean, I was told it's the Ferrari's of gyms and it's the truth! Ryan, my trainer, has been beyond amazing in helping me learn proper form with a magnitude of exercises. I have very little gym experience and confidence in myself – Ryan has given me the ability to be able to be confident in my workouts and my body.
Huge variety of High quality equipment, ALWAYS clean – from the floors to the locker rooms, knowledgeable trainers, never over crowded- even at typical rush hours like 5-7pm, plenty of off street parking. Wish I joined sooner!!
The gym is always super clean! Staff greet you with a smile and a hello virtually as soon as you walk through the door. The equipment at Revival is nothing like what you see in a purple chain gym setting.
Hours:
Mon-Sat: 5:00am-9:00pm
Sun: 5:00am-2:00pm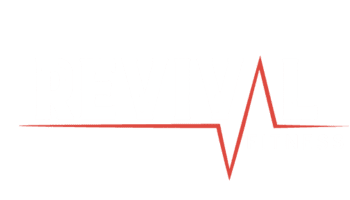 Hours:
Mon-Sat: 5:00am-9:00pm
Sun: 5:00am-2:00pm